Spaceflight Now: 'A commercial Sea Launch Zenit 3SL rocket disintegrated in a fiery catastrophe aboard its oceangoing platform Tuesday, destroying a sophisticated telecommunications satellite payload in a dramatic launch pad explosion reminiscent of the space program's early days.'
The rocket was carrying the New Skies NSS8 satellite, which obviously has been lost.
I'm (still) working for a satellite service provider having tight relationships with New Skies (based in NL) this is bad news. I watched the live webcast via the Sea Launch website last night…it was a big one.
As one can expect these days, the movie has been posted on Youtube: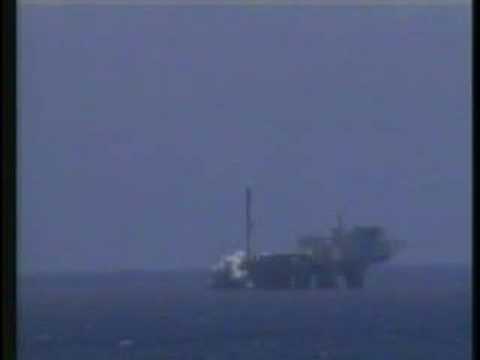 Seems someone wanted some firework…